Tourists choose Bali not only for its beautiful beaches and perfect surfing spots, but also for its colorful underwater world, beautiful sunsets and great climate.
---
Bali, one of Indonesia's 17,500 islands, is a popular tourist destination. Compared to the other islands of the Indonesian archipelago, Bali impresses with its beauty that is not equal to immense rice fields, highland mountains and many sacred temples.
Vibrant green rice fields
With a humid and warm climate, Bali can grow and harvest rice year-round. Around the vibrant Ubud town, you'll find many beautiful rice fields. Many green rice fields are perfectly arranged on the hills, this scene is an ideal place to take photos.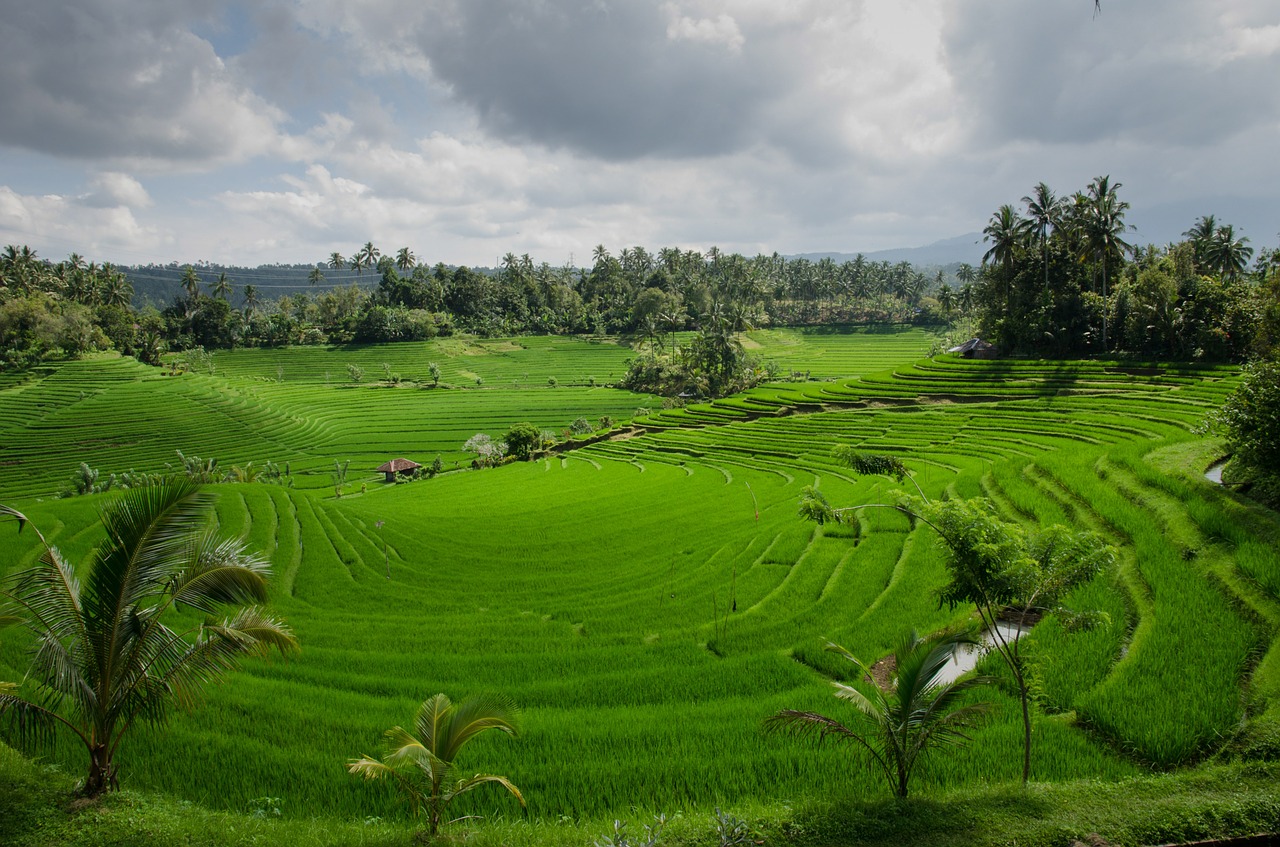 Dolphins in Lovina
Lovina, located on the northern coast of Bali, is one of the best dolphin watching places in Bali. At dawn, you can cruise on local boats to see the wild dolphins. The moment when you see a group of dolphins jumping out of the water is a very interesting feeling.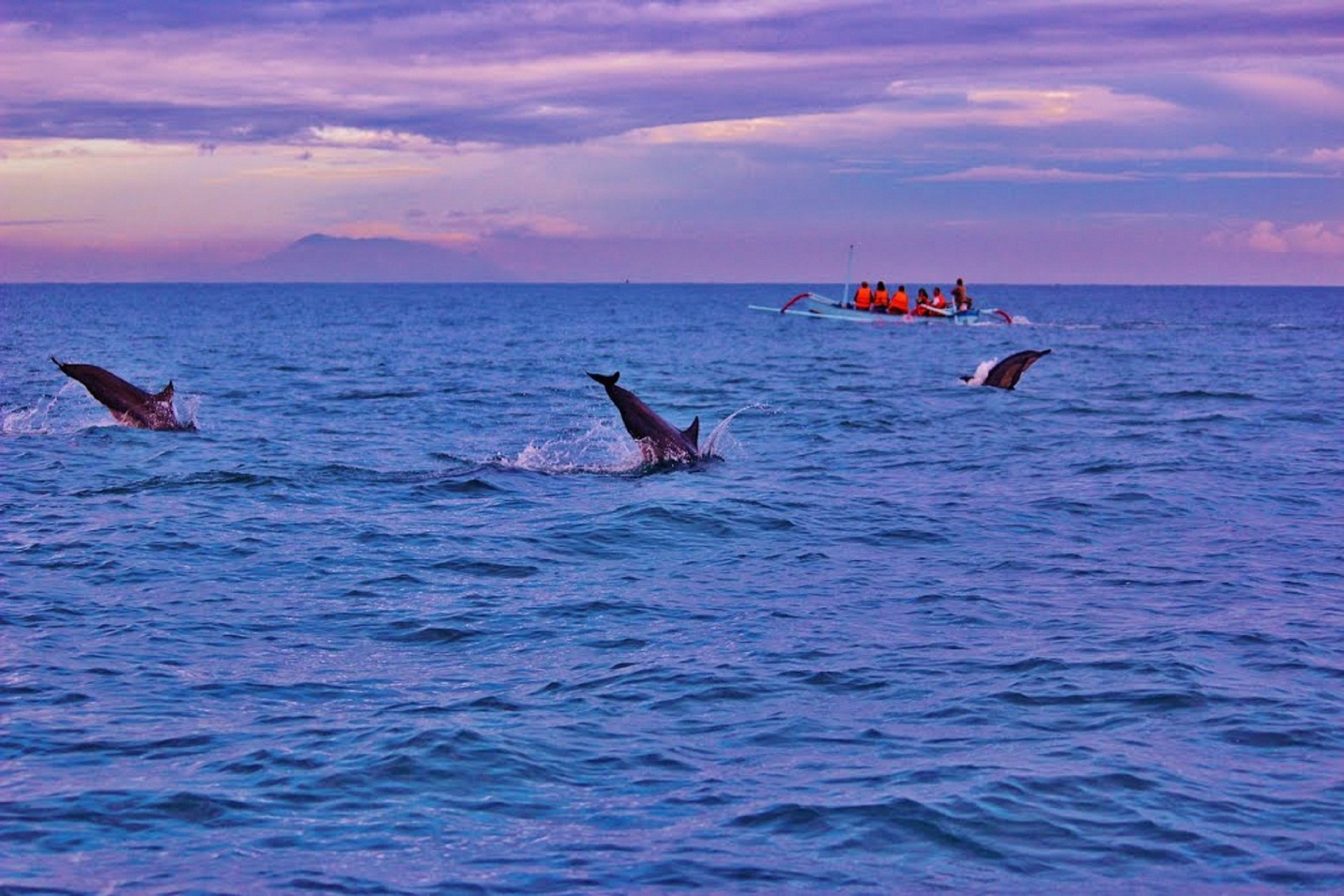 Lovina is also famous for its black sand beach from volcanoes and diving sites. The northern waters of Bali are quieter than the southern seas. Therefore, Lovina is a popular tourist destination for families.
Candidasa Bay
Candidasa fishing village is located on the east coast of Bali in a quiet bay. Most of the beaches here are black lava sand, but around the village you will also find other sandy beaches like Pantai Putih.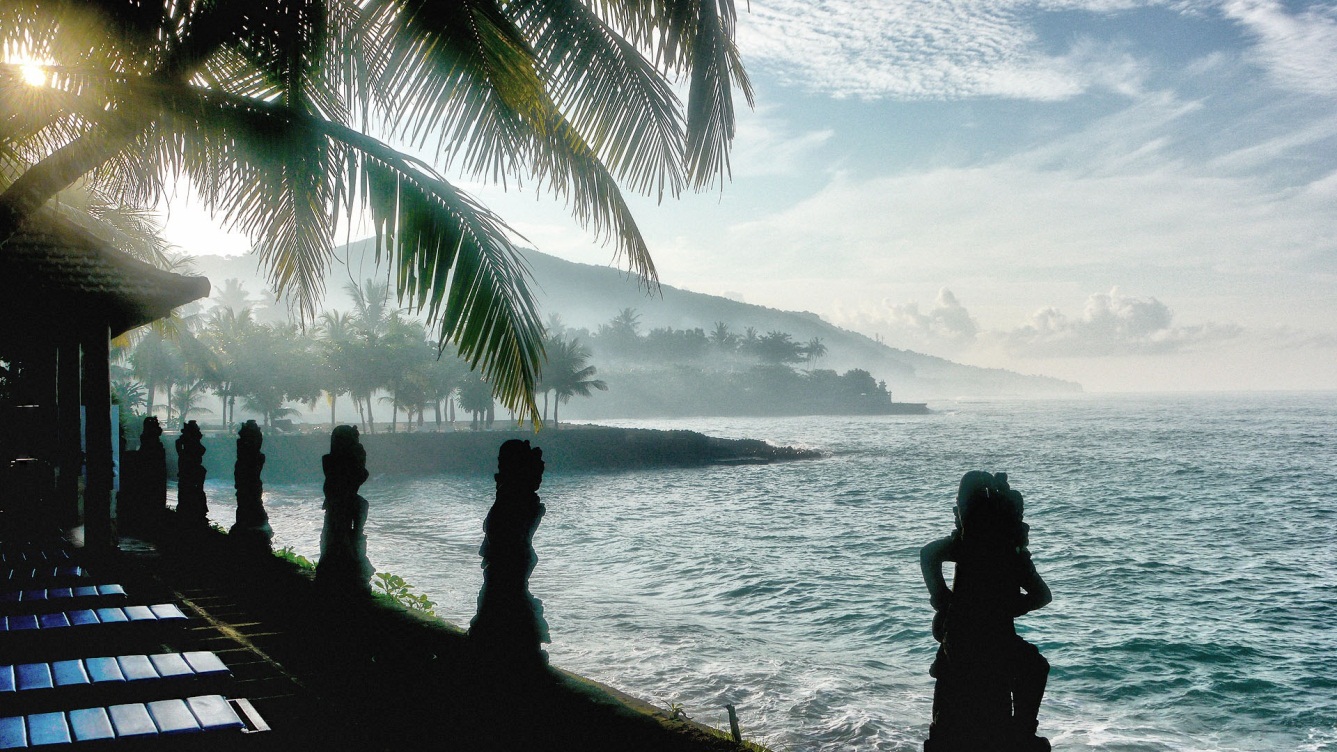 Pantai Putih means white beach and that is what visitors will find here. In addition, Pantai Putih has a beautiful blue sea and a number of local bars where you can eat and rent chairs at the beach. Around Candidasa, you can also engage in water sports like scuba diving, canoeing and sailing.
Dream Beach
A dreamy beach is southwest of Bukit peninsula at the tip of Bali. Bukit has been a surfer's obsession but has become increasingly popular in recent years. Not surprisingly, Bukit is considered one of the most beautiful beaches in Bali.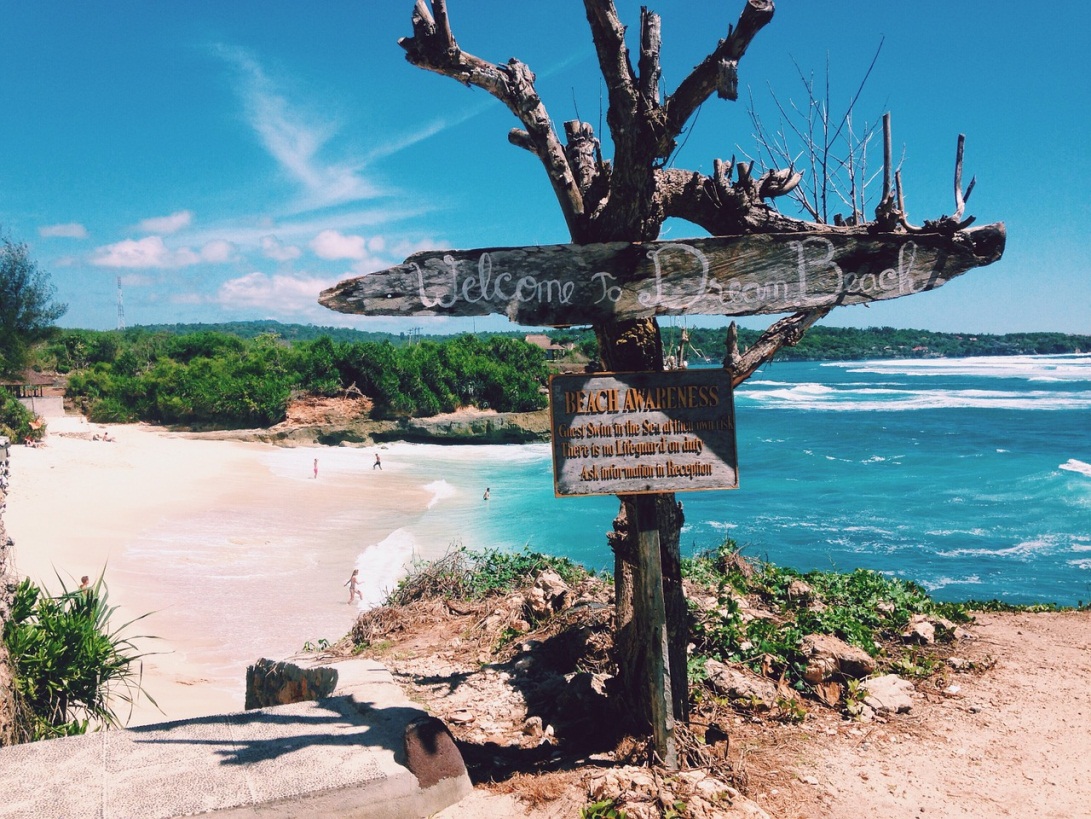 Dream Beach is one of the beautiful beaches. It was a quiet, sandy beach hidden behind palm trees, but the sea had a strong flow. Therefore, visitors are absolutely not encouraged to swim here.